Reap the benefits of a dedicated support team
Save time learning how to use the product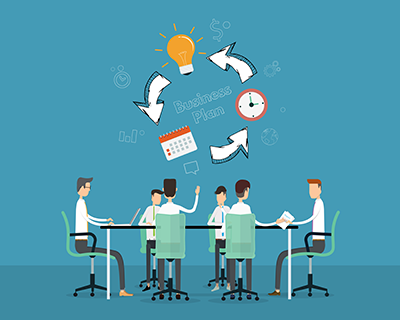 IMPLEMENTATION-WORKSHOP
Save valuable time in structuring and organizing your Planzone. This implementation-workshop is based on the basic training-modules and allows you to establish, with the help of our experts, a working environment that precisely fits the needs of your company.
ADMINISTRATOR | PROJECT MANAGER
This training focuses on three main areas: setting up your Planzone, the administration and the organization of your teams and projects. We help you structure your Planzone properly by introducing you to all the operating procedures and how to manage resources.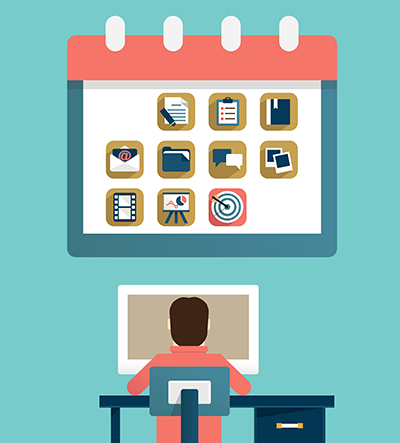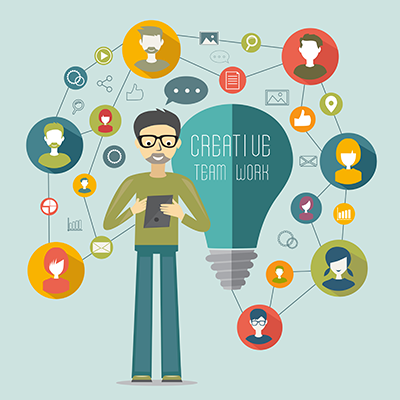 USER | COLLABORATOR
This training teaches you how to work in project management and encourages you to adopt best practices as you are getting started with Planzone. We explain all the features you need to easily integrate Planzone into the way you collaborate on a daily basis.
PROJECT-BASED COACHING
Would you like to render the use of Planzone in your company more efficient? There is lots of potential you can profit from with the help our consulting and coaching services. You decide between a range of topics which ones are most relevant for your needs.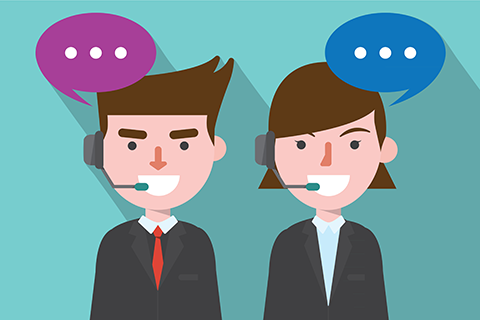 All our training courses are recognized under the
Individual Right to Education