Pricing adapted to your organization
Basic
For organizations with less than 10 users
Make your organization a reality with your team
---
20 Projects
20 Go storage
Standard Support
Unlimited virtual resources
Access to MOOC
Access to Q&A
Team
For organizations from 10 to 30 users
Make your organization a reality with your team
---
50 Projects
100 Go storage
Standard Support
Unlimited virtual resources
Access to MOOC
Access to Q&A
Free Onboarding
Most popular !
Business
For organizations from 30 to 100 users
Make your organization a reality with your team
---
150 Projects
1 To storage
Premium support
Unlimited virtual resources
Access to MOOC
Access to Q&A
Free Onboarding
Dedicated CSM
Entreprise
For organizations over 100 users
Make your organization a reality with your team
---
Unlimited projects
Unlimited storage
Premium support
Unlimited virtual resources
Access to MOOC
Access to Q&A
Free Onboarding
Dedicated CSM
ONBOARDING
What is Planzone Onboarding ?
Discover our discovery and coaching program on the Planzone tool for your teams.
DISCOVER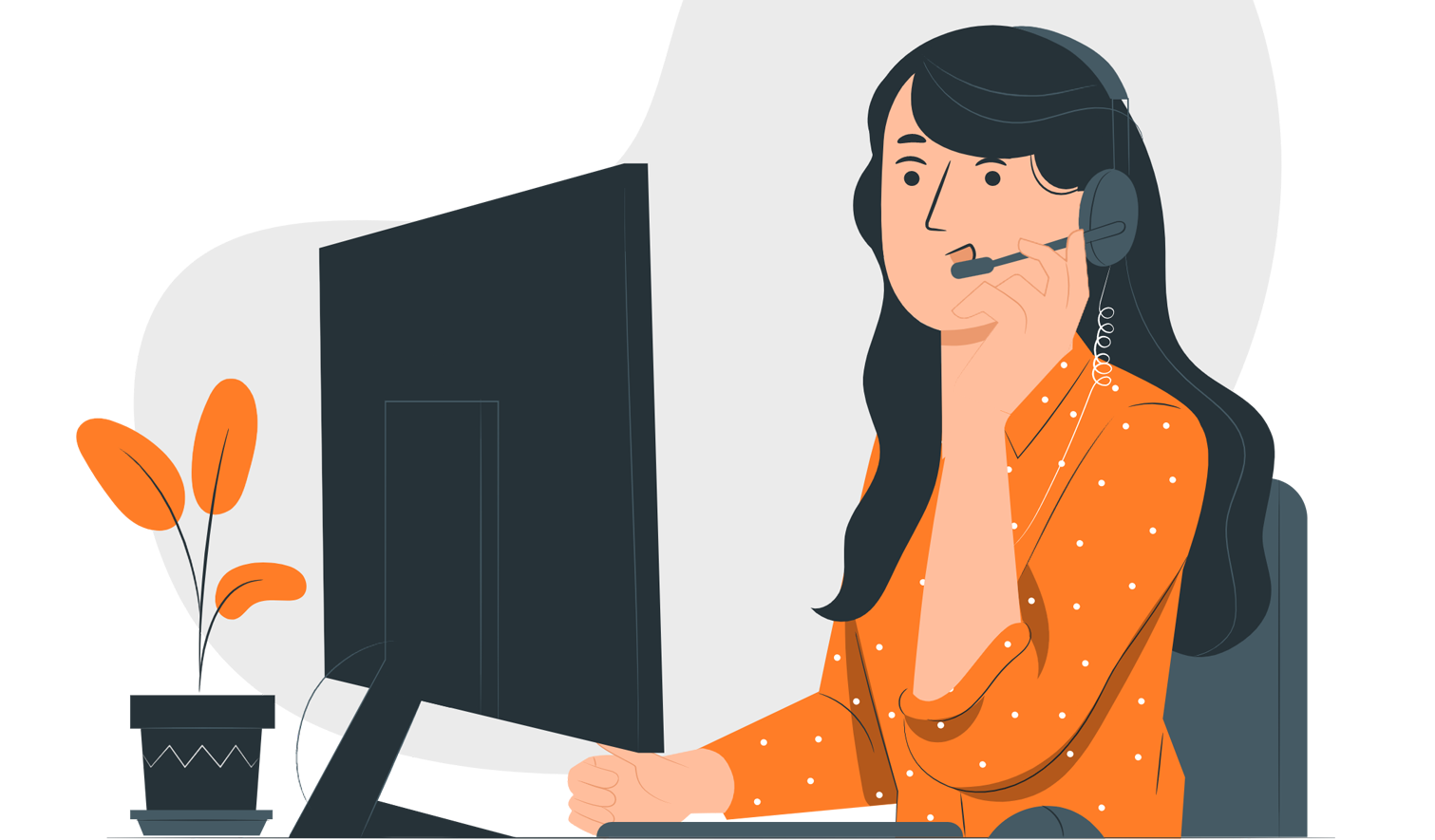 Sales department
Do you have a question about our offers? Our sales teams are at your disposal.
Our complete support offer
Whether you want to set up your organization, train your teams in software or call on our experts to discuss your strategic issues, we have an offer that suits you.
Features

Basic

Team

Business

Entreprise

Price per user/ month
(annual commitment)

20 €
16 €
12 €
Sur demande

Number of users

Less than 10

10 to 30

30 to 100

Over Business Plan

Nombre de projets

15

20

50

Over Business Plan

Storage capacity

10 Go

50 Go

300 Go

Over Business Plan

Project management

Unlimited

tasks

Unlimited

events

Unlimited milestones
Unlimited lists
Unlimited sublists

Tasks priorization

Recurrence of tasks

List form organization

Stress management

Sort, Filter and search by keywords throughout the work environment

Alerts on changes to lists and tasks
Project Status Management (Open, Pending, Archived)
Multi-project Gantt

Gantt chart

Advanced project planning: estimated, allocated, remaining...

Project templates

Multi-project search function
Team management
Team Planning

Timesheets

Management of assigned hours
Management of daily working time
Gestion des droits et des statuts

Management of user groups

Dashboard and reports
Management of user groups

Project report

Project dashboard

Personal Work Dashboard
Planning Quality Analysis
Document

Document management

File sharing

Documents associated with tasks

Versioning of files

Permission on records of documents

Wiki space

Publishing the wiki in http

Google Drive synchronisation

Discussion and comments

Discussions et comments

Discussions associated to timesheets

Discussions associated to wiki pages

Discussions associated to documents

Discussions associated to tasks

Calendar

Projects calendar

Personal calendar

Weekly calendar customization

Google Calendar Synchronisation

iCalendar Synchronisation

Notifications par e-mail

Rapport et Export

Projet report in PDF et Excel

Customizable reports

Rapport de performance PDF Excel

Espace de travail personnalisable

Security
Enhanced password security

SSL encryption

Client support

Support from the "Feedback" button on Planzone

Free Planzone Training

Technical support by phone

Technical support by mail

Price per user/ month
(annual commitment)

20 €
16 €
12 €
Sur demande
Book my customized demo
Discover Planzone with one of our experts, no credit card required
How does the 30-day Free Trial work?
The 30-day trial is absolutely free, without any commitment or method of payment. You get all the features available with unlimited projects, users and storage. If you wish to continue using your account after 30 days, you can update your Planzone to a paid plan.


Am I committed to a minimum period of time?
The Agreement will enter into force upon acceptance by the Licensee of these terms and conditions for a firm period of one (1) year. Failing termination, by registered mail with acknowledgement of receipt, subject to compliance with a notice of one (1) months before the expiry of the Contract, the Contract shall be tacitly extended for firm contractual periods of one (1) year.
Am I free to change my plan at any time?
Yes, you can easily switch to a higher license level. However, it is impossible to switch to a lower license. The first payment of your new formula is pro-rated to your current subscription.
Am I necessarily limited to the resources of the Enterprise package?
No, we are able to create tailored offers for organizations that want more projects or users. Do not hesitate to contact our sales department for your personalized quote.
Which payment methods are accepted?
We accept Visa, Mastercard, and American Express. It is also possible to pay by check or bank transfer. The invoices for your subscription are accessible and printable from your Planzone and visible only to Administrators.
Are there any costs per user?
There are no charges of any kind beyond the above subscription fees (other than VAT if you are in the EU).
Comment activer ma Planzone suite à la période d'essai ?
Use of the Planzone service constitutes acceptance of our TOU. The activation of your Planzone service will be effective upon receipt of the signed quote, followed immediately by the payment of the total amount including all taxes.
A complete project management solution