Project management software for public institutions
Make project management easier within your regional government and simplify exchanges with your collaborators.
Planzone for regional governments
Get a clear insight into your project deliverables and benefit from a comprehensive support to unite teams around a collaborative project management solution.
Fundamental tools for local governments
Centralize your projects in an intuitive and collaborative interface and easily and peacefully coordinate your teams' efforts.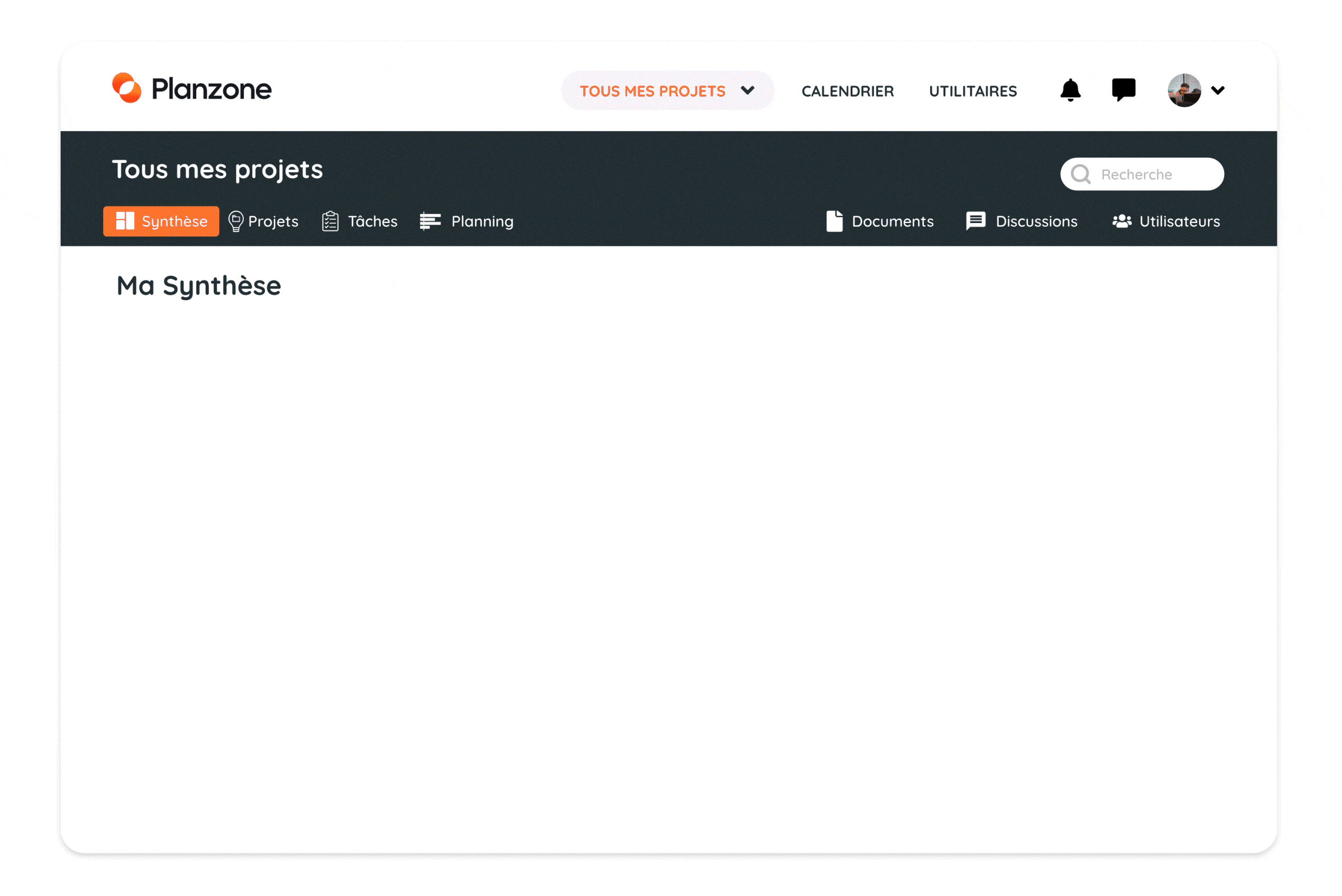 Enjoy a software designed and hosted in France
Our project management tool is hosted in France and it complies with the GDPR and secures all of your personal data on French territory.
Many local governments trust Planzone in the centralization of their project data.
Integrate your process into your project management method
Your operations rely upon well-established processes. Instead of changing your ways, Planzone improves your daily organization with effective features that help your teams save time.
FREE TRIAL PERIOD
Start your free 30-day trial period
With just a few clicks, no credit card required.
Master your project's progress
Our overview gives you a real-time insight into your projects' progress: ongoing tasks, every worker's progression, standard planning, Gantt chart, shared project calendar, nothing can escape you.

Control your budgets and delays with our customizable progress indicators and detailed activity reports.
Planzone, an indispensable ally for regional governments

Project management experts at your disposal
Our collaborative project management experts assist you in case of organizational difficulties in your public institution.
City halls, prefectures, agencies… We are familiar with public-sector key issues.

Data security and sovereignty
With Planzone, every user edits and shares documents in a safe French space that complies with the GDPR. You also benefit from close control of user rights to invite your partners safely.

Risk management and monitoring of deadlines
No more unpleasant surprises, real-time indicators constantly inform you of your projects' progress.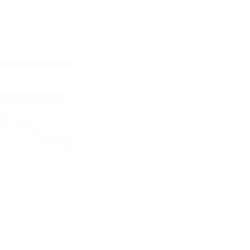 Project schedules in the form of Gantt charts
Plan your projects using a visual tool: the Gantt chart allows you to view deadlines, implementation rates, or estimated time. Create dependencies between tasks to get a plan that reflects the reality of your projects in real-time.
CUSTOMIZED DEMO
Want a free customized demo?
Discover Planzone with the help of an expert, free of charge and without obligation.
Our resources dedicated to local governments